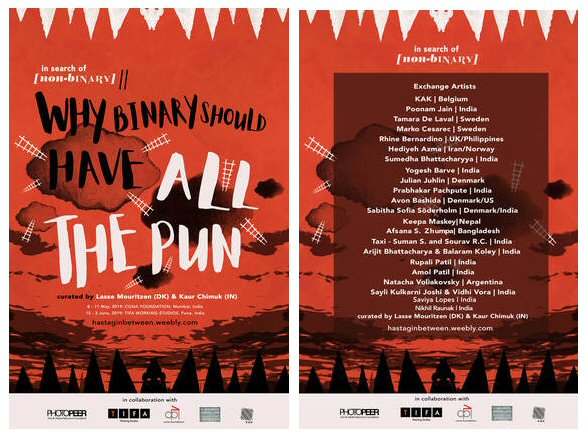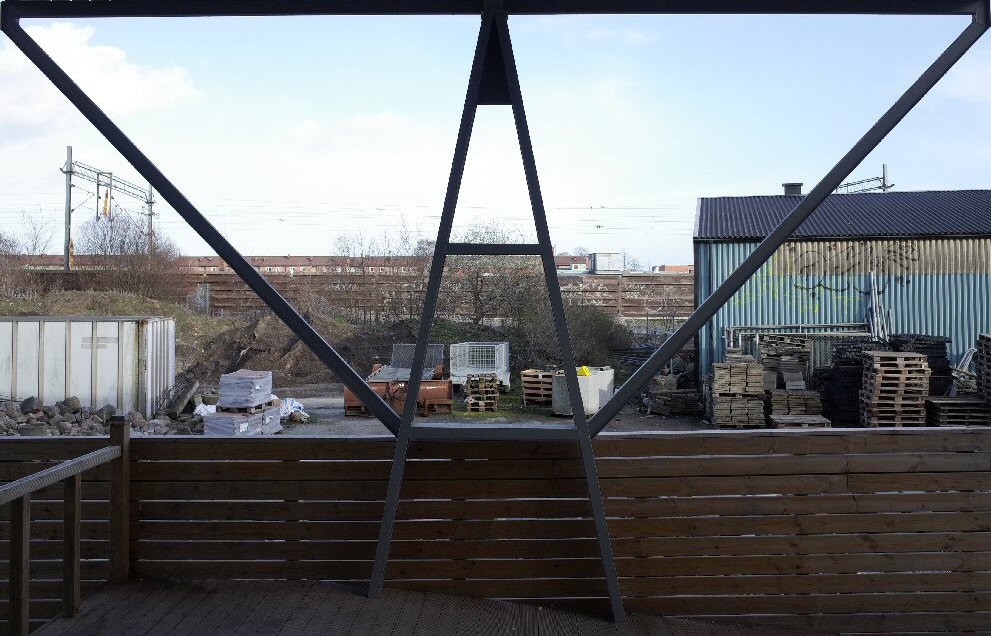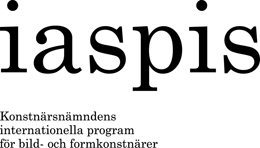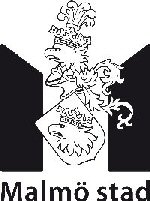 Threats
in industrial cities
https://thelastplant.weebly.com/
Art evening Lund
Bredgatan 10
October 20, 5 pm-11 pm 2018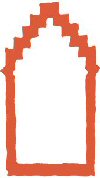 Aura 90 year, Krognoshuset
Mårtenstorget 3 Lund
July 21 - September 2nd 2018
www.aura33000dagar.konstforeningenaura.se
Winter Solstice December the 21st 2017
Lilla fiskaregatan 8 5 pm Lund, Sweden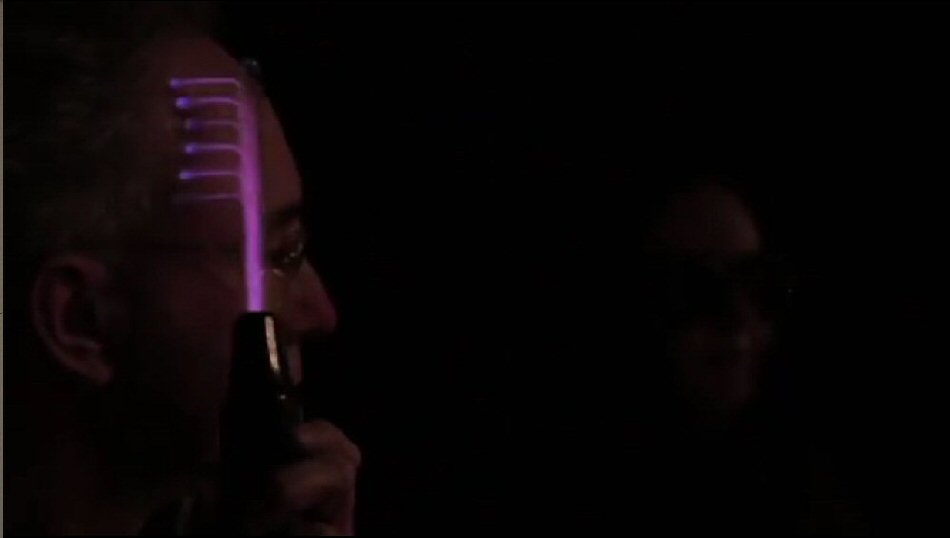 A luminous, crackling plutoniumcomb, stars, planets, rokets and other subtly luminous in a
black emptiness. Do we want to get radioactive just right for Christmas? Maybe can this
portal to another dimension invoke the forces that is needed to stop one maybe
oncoming nuclear war? Should we spend all the money and Earth ́s resources on a total
destruction perptual machine? Universe blinks constantly to all their inhabitants. We all
want to live on so hope it goes well.
Marko Cesarec
assistant Tamara de Laval
Krognoshuset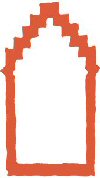 F(X), X = EXERTION
Opening 5 October - 7 pm
Centro Cultural de Cali
Colombia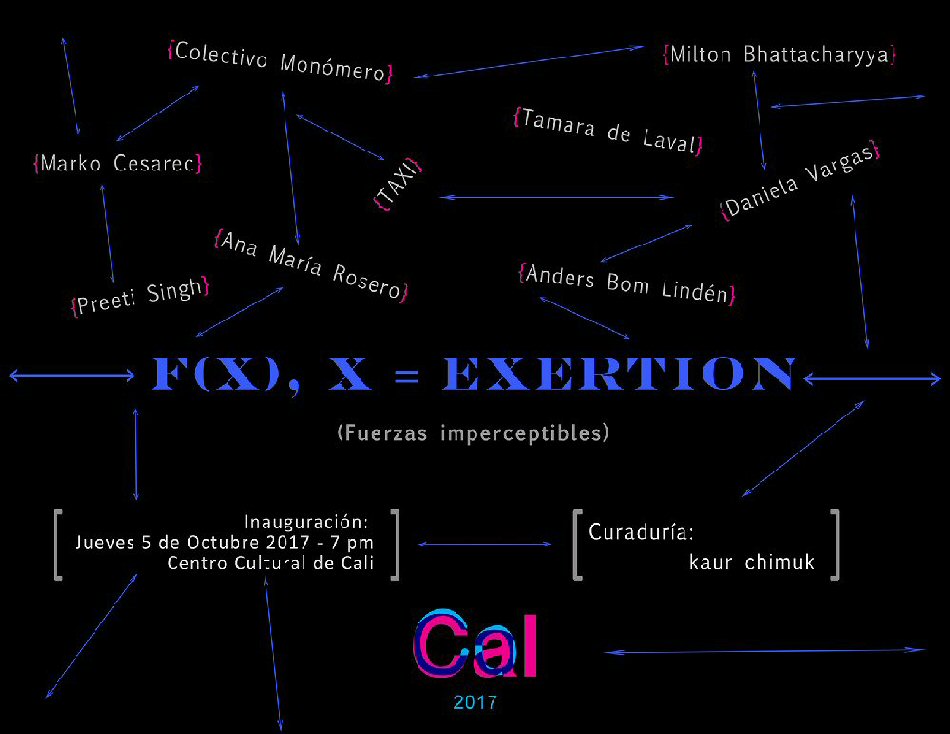 Sjöbo konsthall
23 September - 20 Oktober 2017
http://www.sjobo.se/destinationsjobo/sjobo-konsthall/?page=1
Universe
Apocalypse now
Open Air Artist Workshop on Pakri Peninsula, Paldinski Estonia 4th August - 11th August 2017
http://apocalypsenowpaldiski.blogspot.se/
about
Universe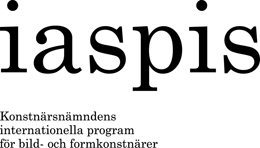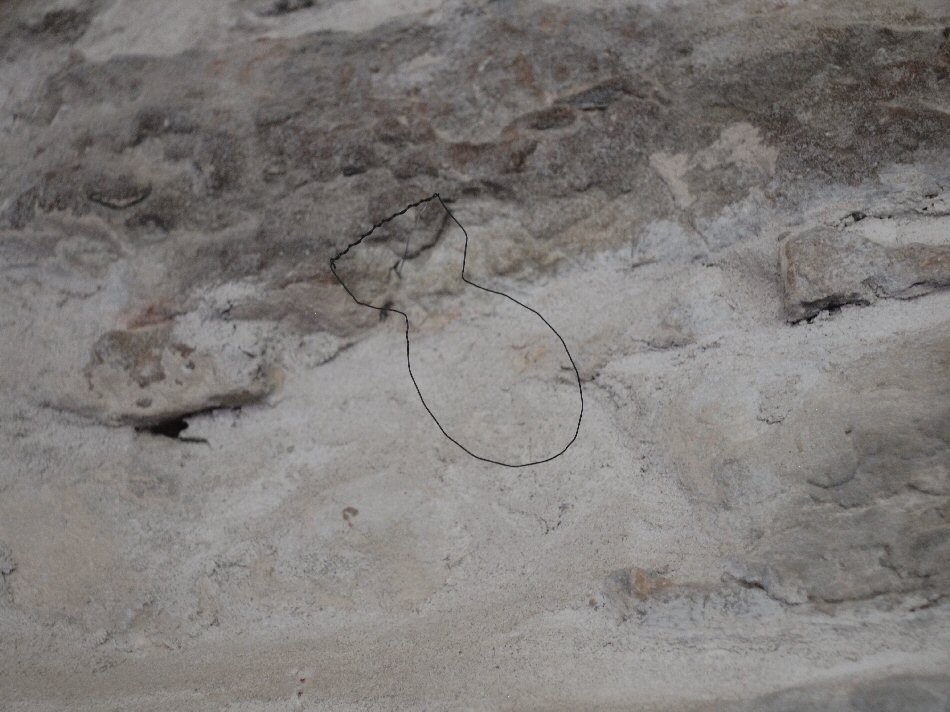 CONFLICTING SPACES
An exchange art project & exhibition Howrah-Malmö
21-30 April 2017
open 4pm-8pm
http://conflictingspaces.weebly.com
program
about the animation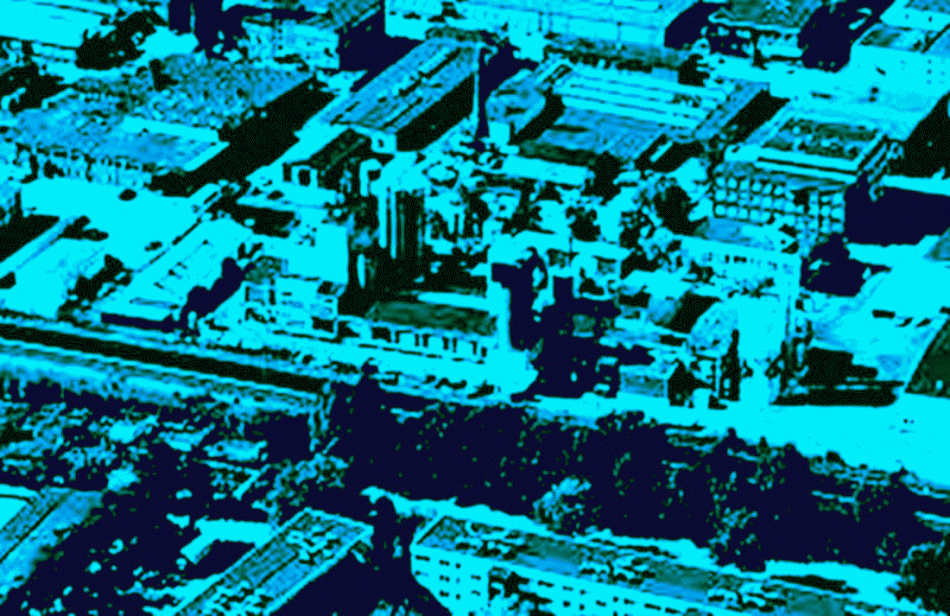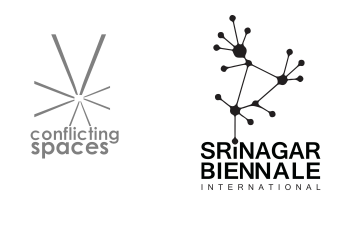 Galleri PS
med Jonas Theselius
8-23 april 2017
http://www.gallerips.se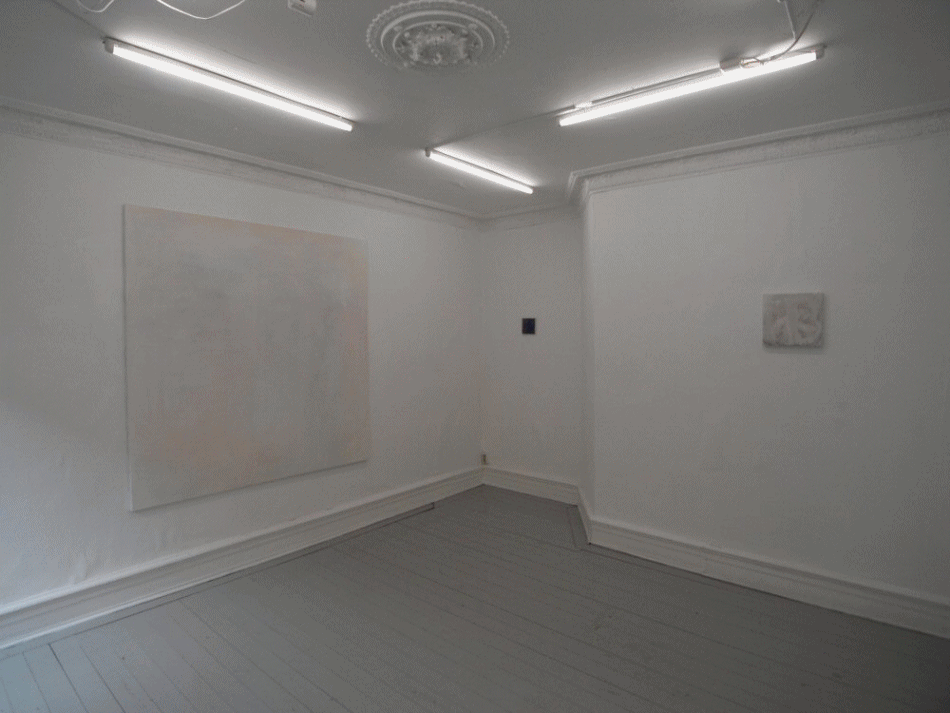 Dold konst - Hidden Art in Venice
november 2015
http://doldkonst.blogspot.se/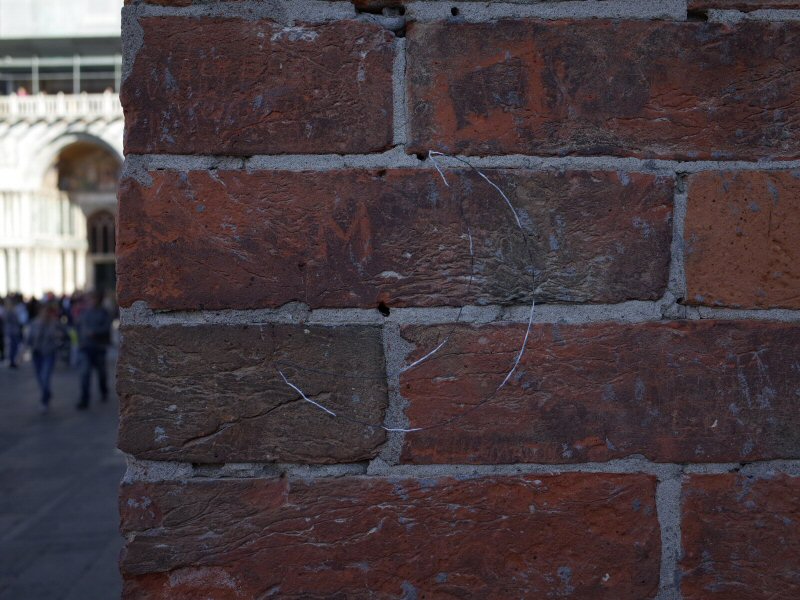 Dold konst - Hidden Art in Istanbul
october 2015
http://doldkonst.blogspot.se/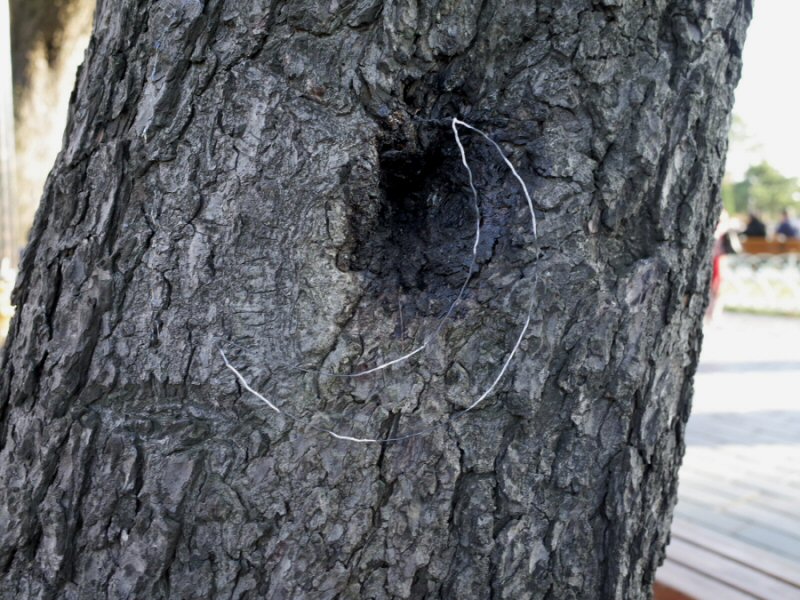 Nirvana
Brösarps konsthall
29 Augusti - 20 September
Vernissage 29/8 kl 13.00
http://www.brosarpsgastgifveri.se/brosarps-konsthall/kalendarium-2015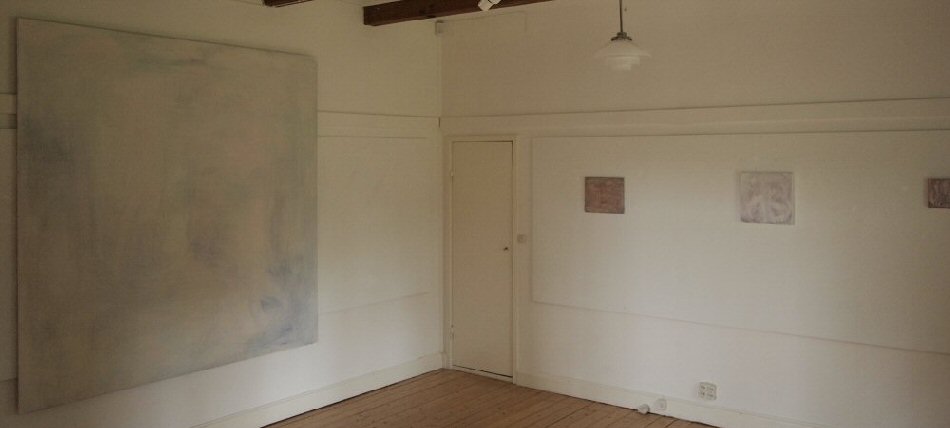 Dold konst - Hidden Art
Slottsparken & Kungsparken
13
Juni - 13 September
Invigning
vid stora dammen i Slottsparken
Malmö ljudpark spelar kl 13
sedan läser Abdirisak Shukri sina dikter.
http://doldkonst.blogspot.com/2015/03/dold-konst-hidden-art-2015.html
En reflektion över naturens former, tiden, ljuset och existensen.
Formen som bildas är nästan en hyperbolisk paraboloid, vanligast förekommande formen i naturen.
Den försöker få ett ljus att sväva.
En tanke som växer fram i sin omgivning och vill komma bort från det litterära romantiserandet av
naturen och istället låta ljuset blotta den tekniska inneboende poesin i naturens former.